Digital Marketing Services
Step out of your competitors' shadows with a customized marketing package designed to take your business to the next level.
Boost Your Business.
Attract More Customers.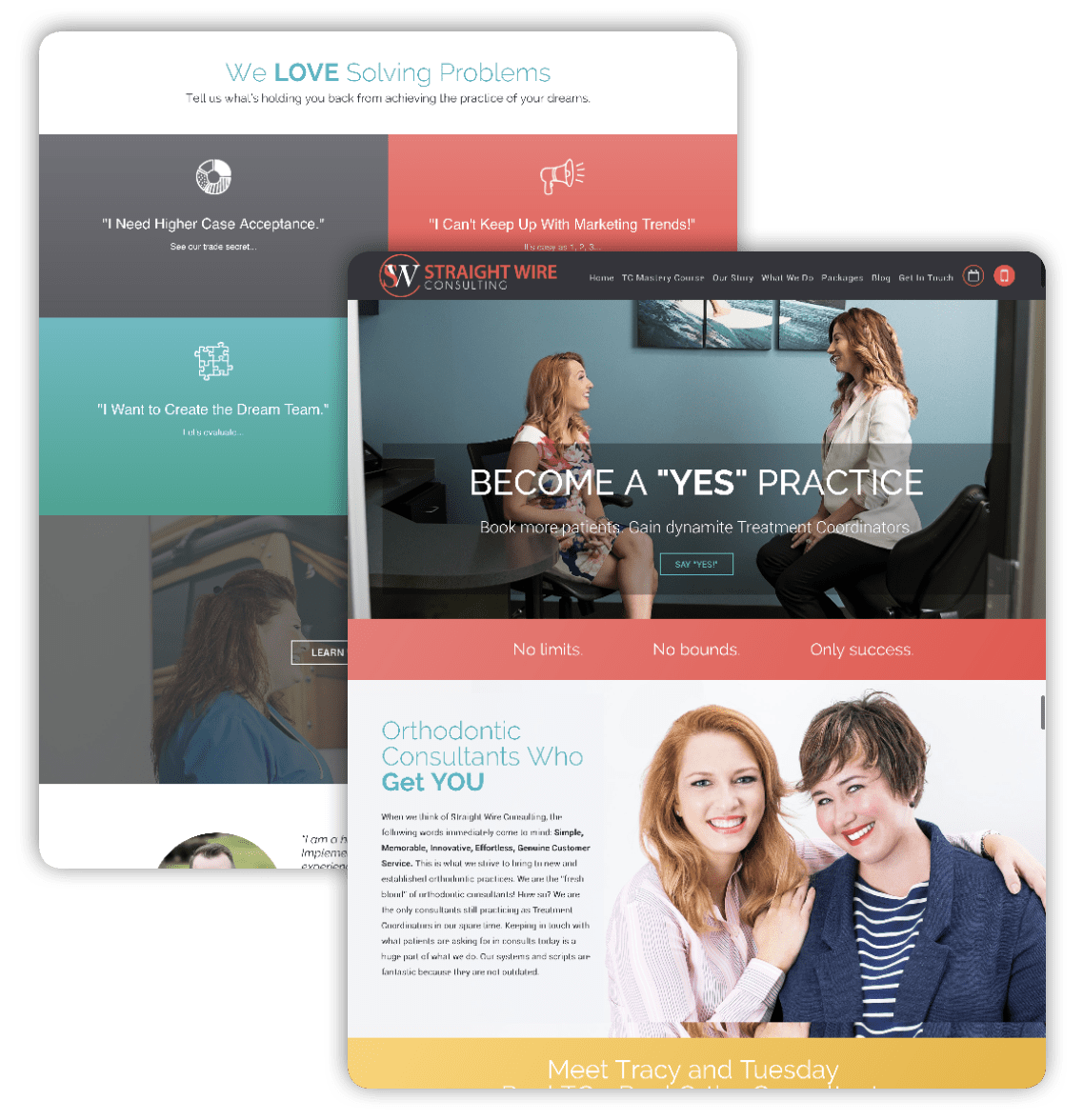 Gone are the days of keyword stuffing and outdated content.
Times have changed. Marketing and SEO are no longer the mindsets of "set it and forget it." Google makes 500-700 changes to its algorithm EVERY YEAR to better their consumers' user experience. This includes considering over 200 factors when ranking a website.
Being noticed is still goal #1!
Being noticed on mobile devices, in the map section, and reaching the golden zone of page 1 is your goal, but how the heck do you get there? It can be overwhelming. Don't panic. Take a deep breath, because Roadside has your back. We've developed tools, cheat sheets, and comprehensive marketing packages to help you dominate the online web while you can focus on your business, including the building blocks and basic ongoing maintenance every small business NEEDS:
Weekly Coach

Technical SEO

Local SEO

On-Page SEO
1990 SEO vs 2020 SEO
SEO has changed. Is your business giving the answers your customers are looking for?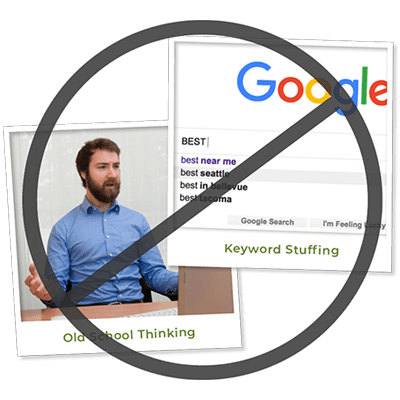 Keyword stuffing

Stock content written by robots

Spammy links focusing on quantity

Content that hasn't been touched in more than three years

Outdated stock photography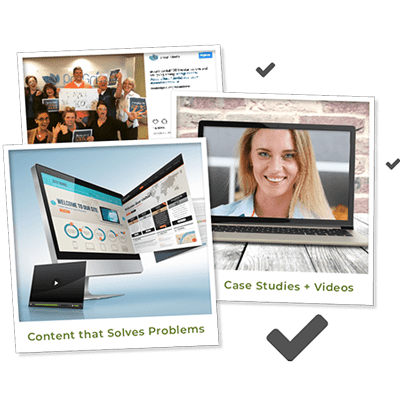 Answering and solving your customers' problems

Emphasis on user experience

Huge focus on quality links from credible organizations

Increase of brand awareness

Unique and natural content

Audience engagement

Viewable on all device platforms
The SEO Foundation Essentials Every Digital Marketing Strategy Should Have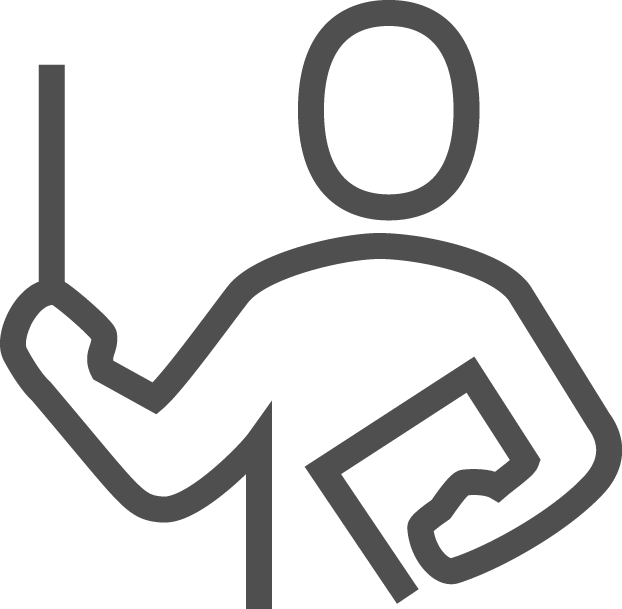 The years of having a firm doing everything for your marketing are coming to an end. More and more, you need to be hands-on to have an edge in your market. Google is looking for how you're relevant to the community. This requires holistic marketing.
This can be daunting, but never fear because Weekly Coach is your guide to be a kickass marketer! Weekly Coach sends DIY marketing downloads, tools, and coaching for blogging, social, reviews, and more right into your inbox.
Each week, you can look forward to DIY marketing tools! It includes:
Ready-to-use social media posts
Printable (and fun!) promotional ideas
Recipes to write viral-worthy blog posts
Simple marketing tips
And so much more!
For one low monthly price, you can take advantage of the online website and get your community to fall in love with you and your business. Need support? Just ask us for help!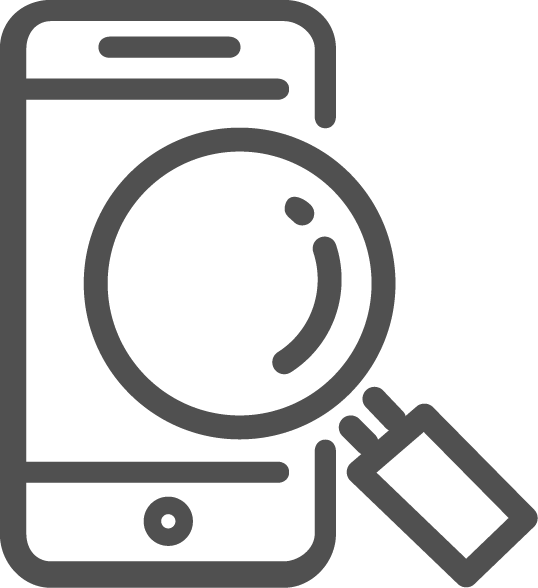 Technical SEO
Technical SEO involves the nitty-gritty background work of updating your website's technology to keep up with Google's 500+ yearly changes. Our SEO team members are the silent ninja types, silently working in the background to optimize schema, scripts, images, and so much more.
These updates set up the strongest foundation for your website and content to rank for relevant keywords and phrases.
There's a lot going on behind the scenes, but Roadside has your back! We'll be working on:
Ongoing script optimizations
Ongoing image optimization, including naming, alt text, title tags
Ongoing maintenance, including code tweaks, theme updates, plugin updates, and more
Application of various types of Schema markup to help search engines easily find your site
Improvement of page load speed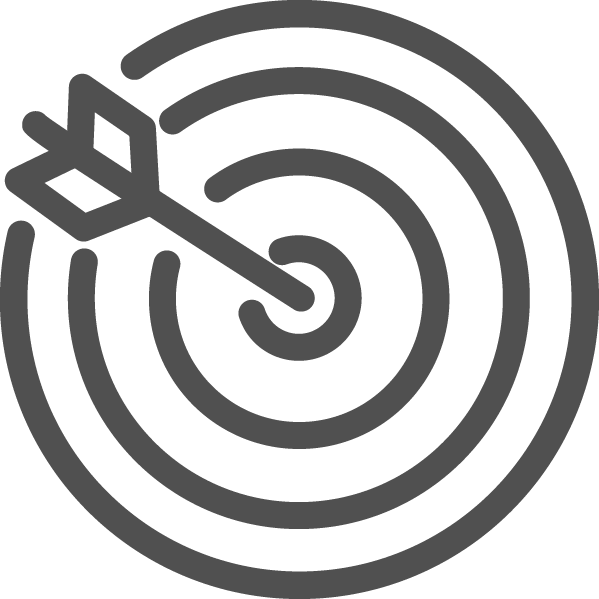 Local SEO
Local SEO puts your practice on the (online) map. Be found in Google map results and in online directories – think Yellow pages, Bing, and Yelp.
Our local SEO experts will obsessively scour online maps and local directories to ensure your information is consistent and correct.
Ongoing location data management
Ongoing updates for directories across the digital world
Optimized Google map listings, ongoing verification and image additions
Ongoing optimization of Google My Business, Yahoo Small Business, Bing Places for Business listings
Implementation of various types of Schema and metadata code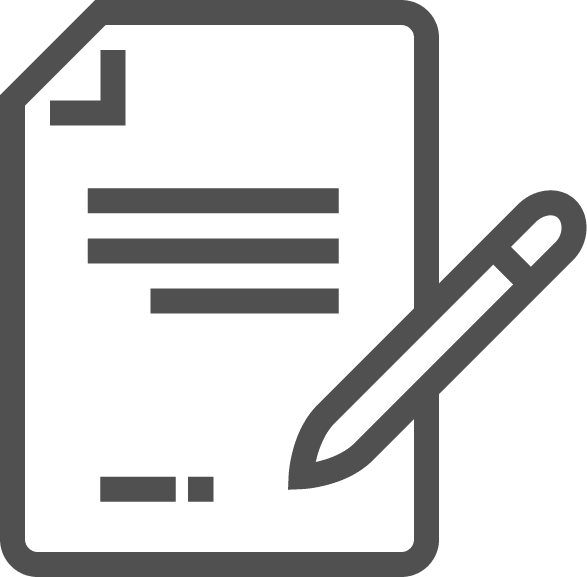 On-Page SEO
It's crucial to always update and improve headings, page titles, image optimizations, and so much more to get your site found online.
With On-Page SEO, we'll dive headfirst into your site to ensure your content is relevant, unique, and optimized.
What you can expect:
Tweaks for page titles, SERP descriptions, URL redirects, and heading tags
Monitoring of keyword strategy, site hierarchy, and page rank
Our Small Business Marketing Solutions
How do we make a real difference for your small business?
Partnering With You
Think of Roadside as an extension of your business. We get to know your goals and aspirations while meeting regularly to discuss agreed targets. Your own personal marketing team will collaborate with you on tasks and update you with monthly results.
Ahead of the Curve
To get you to the top (and keep you there), we aim two steps ahead of the latest marketing trends and make you aware of the online updates affecting your business. You'll be educated on how to build your business using the most up-to-date techniques.
Marketing Experts
With more than 20 years of experience marketing for small businesses, we steer you in the right direction using our tested methods that actually work.
Results Driven
Each strategy we create for you is built on a solid foundation based on your targets. We will send you regular reports, which we continuously analyze to get you the best results.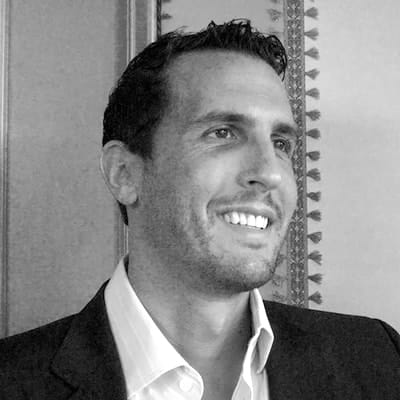 On a single 15 minute, no-nonsense call with Angela, we had a solid plan that not only worked out beautifully for us, but it was totally affordable to help our business grow. I appreciate their team's creative talent, and most importantly, their honesty. Thanks for not overselling me!"
Joe, Vintage Homes
Ready to Dominate Your Market?
Attract the "Money Maker" clients.

Create an elite online presence.

Stand out from your competition.

Expand your market.
Fill out our quick survey. Or just give us a ring at 360-283-5001. No commitment.