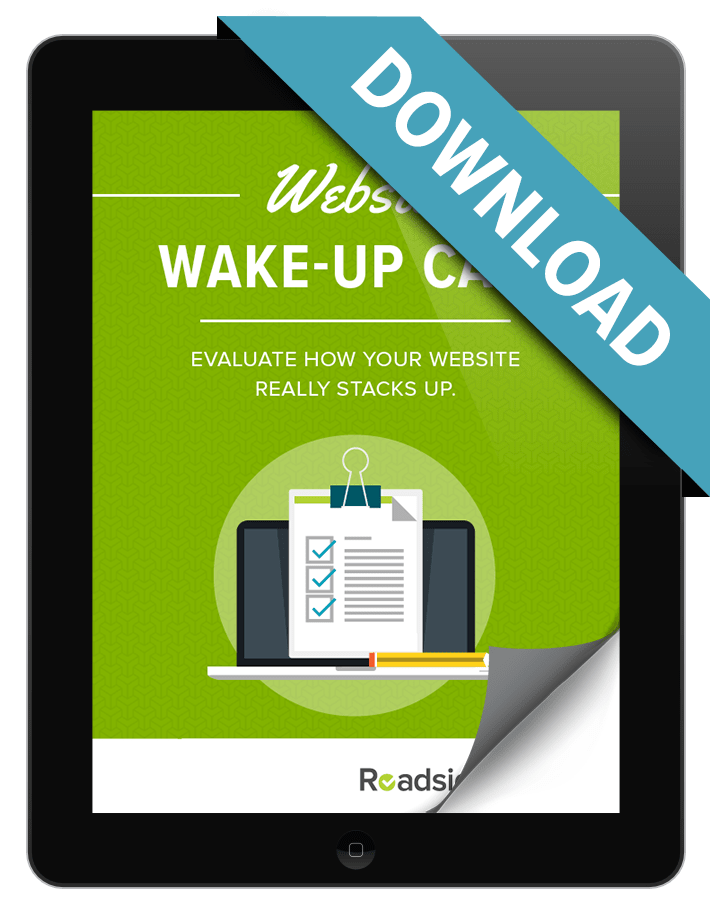 Is your website really working for you? Find out now!
This free tool will help you take an honest look at what's working, what needs to improve, and what to do next.
Don't worry – there are no strings attached!
Do you know if your website is:
Visible on search engines?
Many businesses we speak with just aren't sure. This free worksheet is designed to help you honestly evaluate how your website is performing so you'll be equipped to make decisions for solid business growth!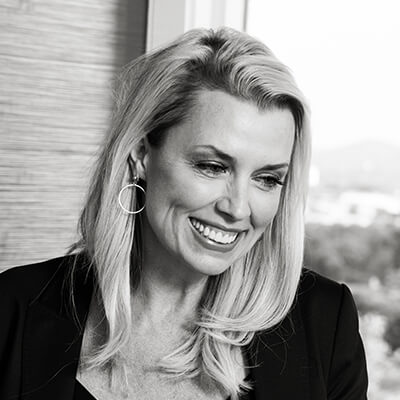 I had absolutely no time and minimal resources to build our new website! I was shocked how Roadside knew exactly what our vision was just after a survey and interview. Their creativity made us stand out!"
Jenn Janicki, Mastery lab