Affordable, Responsive Website Design.
Don't just survive online; THRIVE ONLINE with a 30-day killer website that converts.
Small business prosperity is a matter of taking the right steps at the right time. Start with a high-impact website, which is the marketing foundation of every small business. After 20+ years of helping small businesses navigate and dominate the ever-changing world of web, we can say with confidence that we know the formula to bring success to small businesses with amazing website designs.
The Small Business VIP Experience
Creating websites with purpose, while addressing all of your barriers.
"I don't have the funds to invest in a new website."
Website packages for ANY budget.
That's not a typo! You can have a results-driven, unique website without breaking the bank. From monthly payment plans to limited-time promotions, we're confident you'll find the perfect online package.
Your website is an extension of your business, and it's crucial it reflects your brand's uniqueness. Make sure we're the perfect fit for you. Get your free website quote and have a honest conversation with our website team.
"I don't even know if I need a new website."
Get a no-obligation SEO Report.
Does your website clearly communicate to your customers? Is it visually compelling? Does it solve their problems? Is it responsive? Let us answer those questions for you with a free SEO Report.
We'll provide an in-depth analysis of your website with our honest recommendations to attract your perfect customers - no strings attached.
"I have a business to run. I don't have time for a new site."
You barely need to lift a finger.
We have the secret recipe to create beautiful, responsive websites in just 30 days. The best part? We'll take care of it all for you, so you can focus on your hard-working business.
Too good to be true? We're not yanking your chain! Keep scrolling down to get the lowdown on achieving your killer website in just 30 days.
Simplify Your Success.
Our 30-day website development method is stress-free and enjoyable. The results are even better!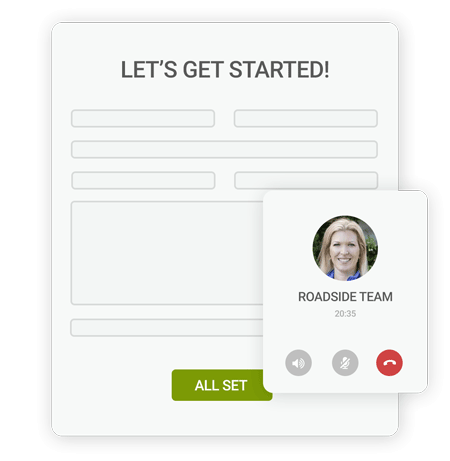 Collaborate + Strategize
Depending on your needs, we'll start by sending a few simple surveys to learn about you and your business. (Cat got your tongue? Don't worry! Your Marketing Strategist can even help you fill these out!)
Once we gather all your goodies (AKA real-life photos, trust-building videos, surveys, etc.), we'll schedule a kick-off call where you'll finally meet your illustrious Website Designer and Marketing Strategist / Writer. (Need new photos? Don't panic! Your Project Manager can even help you find a local photographer!)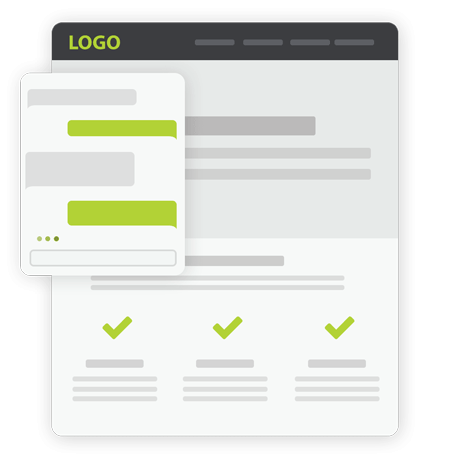 Design + Create
We'll discuss your general vision and talk about color, look and feel, and other websites that jive with your brand. From here, our creative experts will incorporate your unique assets and craft a website that is custom to your business. NO templates here! (Don't have a creative vision? Don't worry! That's what we're here for!)
You'll get a chance to review and share your feedback, and after your edits, you'll walk away with a completely bangin' website. Feel free to assert your newfound dominance, and brag away.
PS: If you're still rocking that logo from 1997, there's a refresh for that.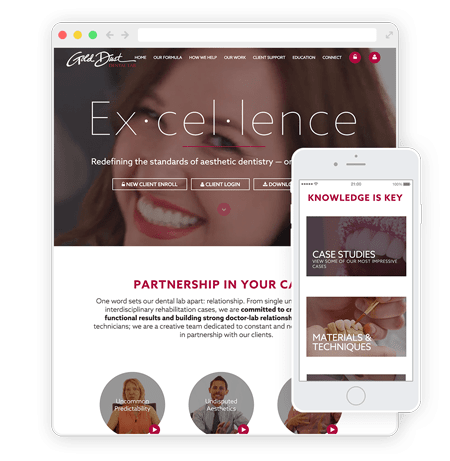 Launch + Dominate
Once your website is ready for launch, we'll do all the nerdy techie stuff and optimize it for the worldwide web.
Once launched, we'll host your website and at this point, we can discuss your growth and take care of any ongoing marketing needs.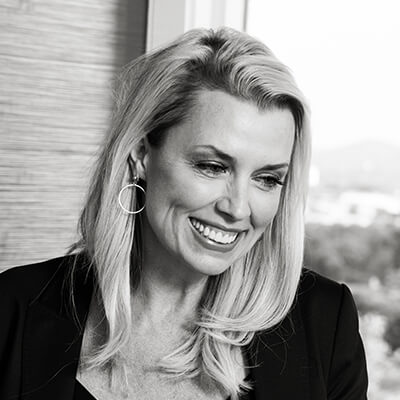 I had absolutely no time and minimal resources to build our new website! I was shocked how Roadside knew exactly what our vision was just after a survey and interview. Their creativity made us stand out, and I had very minimal involvement."
Jenn Janiki, Mastery lab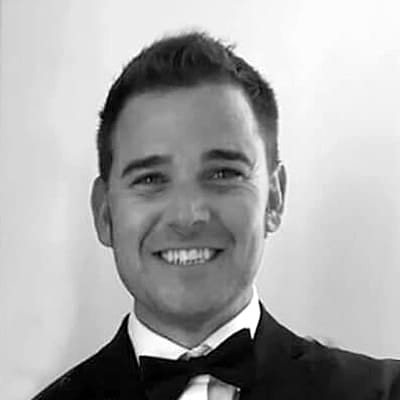 I know houses, not marketing! I had no clue what was important for websites, marketing, and social media; I just knew everyone was checking out my company online first before they called from a referral. Roadside helped me from start to finish to make my online presence match the hard work we create for our clients. They broke it down and simplified this world for me, and we completed the project in 30 days. It was truly enjoyable. "
Nick, MasterWorks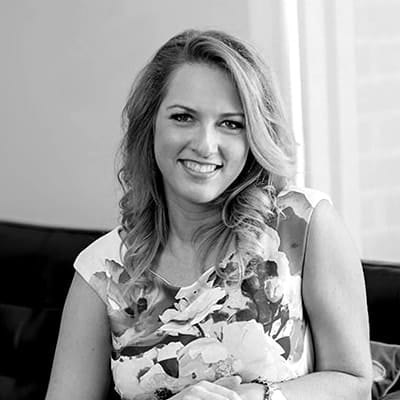 Fantastic company to work with. They have their stuff together!! Love our new site and all the neat features Roadside put into it. Straight Wire Consulting will certainly be utilizing Roadside's talents with our orthodontic and pediatric client offices!! Thank you!!"
Tracy, StraightWire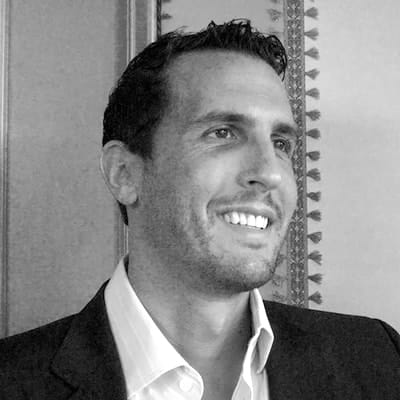 On a single 15 minute, no-nonsense call with Angela, we had a solid plan that not only worked out beautifully for us, but it was totally affordable to help our business grow. I appreciate their team's creative talent, and most importantly, their honesty. Thanks for not overselling me!"
Joe, Vintage Homes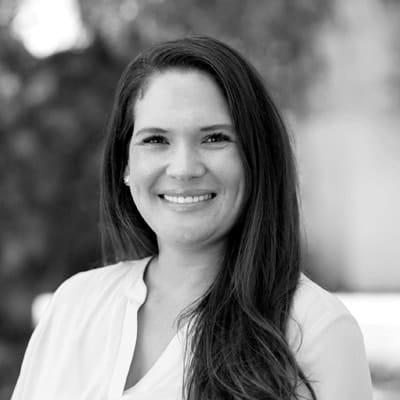 I didn't realize how much websites and Google changed in 3 years!! We benefitted from a brand refresh, website overhaul, and one-on-one coaching on how to get our team on board with social media and blogging. Thanks Roadside!"
Kristi, Von Stieff Medical Group
Our Websites are Legit.
See how our websites are killing it. (Jealous much? This could be you!)
Your New Website + Marketing Love.
You launched your website (score!) ... now what?
A whopping 87% of Americans use the Internet. How in the world are you going to attract new customers to your website? All you need is love – marketing love! Roadside has you covered with easy-to-follow, affordable online marketing strategies.
Weekly Coach
Get weekly DIY marketing tips, tricks, and coaching on blogging, social, and reviews – delivered straight to your inbox.
Technical SEO
Google makes 600 changes to its algorithm every year (yowza!). We stay on top of those updates so you don't have to.
Local SEO
Be found on Google maps, directories, and localized search, putting your business on the (online) map.
On-Page SEO
Continuously updating your website's content shows Google your business is relevant. Your website will climb in the rankings in no time!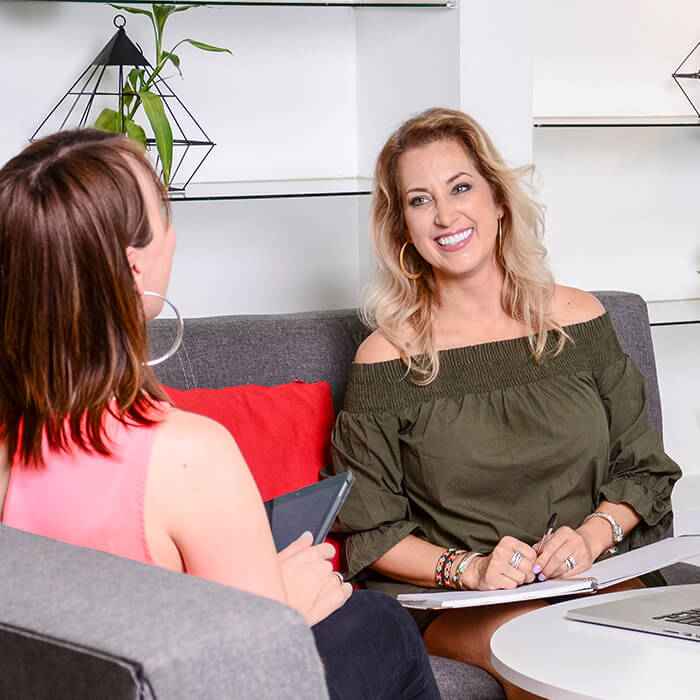 FIGHT MEDIOCRITY!
Let us discover WHY your company kicks serious booty.
It's no longer the "What" or the "How" that makes your company unique, but "WHY" you do it! Let's find your unique "WHY" and start dominating your online competition.